Do You Need Professional Liability Insurance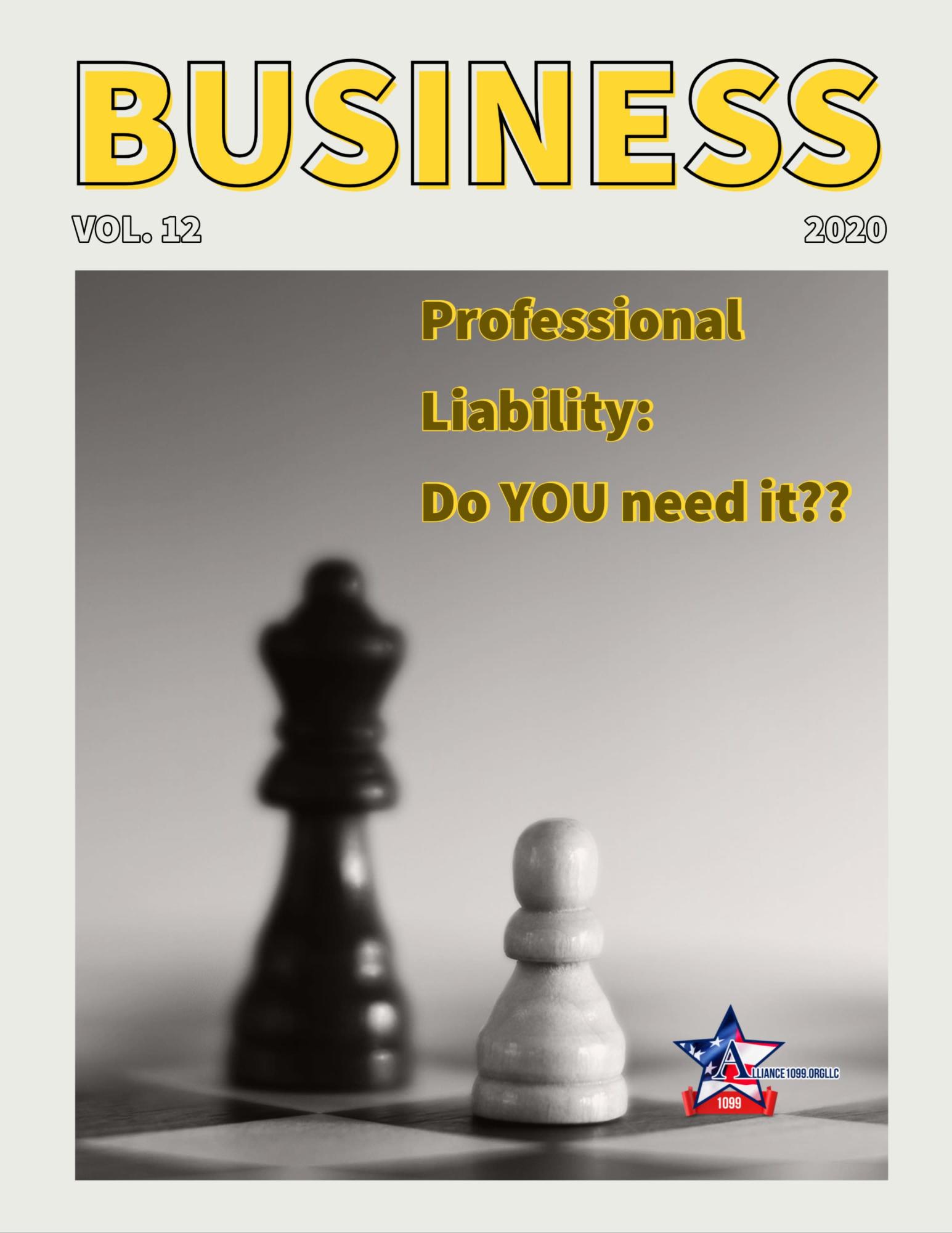 Are you self-employed? Do you need business general liability, professional liability, or both? General liability is for coverage if you have a physical location, marketplace, or somewhere a customer or client could potentially be hurt. Professional Liability Insurance is to cover a loss from a mistake you make. Perhaps your mistake has hurt a client financially, or they were unsatisfied with your product or results. Having one coverage does not mean you do not need the other.
A contractor who misses a deadline, or has an accident not covered under general liability must have professional liability to protect himself and his business. Even a simple side business may need professional liability. A fitness professional needs protection from a lawsuit that could occur from an injured client. A photographer who misses the appointment or event, has technical difficulties or destroyed images may be open for a claim. Hairstylists, home health-based professionals, the list is endless. Basically, if you provide a service, you need protection.
Professional liability will help cover the cost of legal fees associated with a civil lawsuit, as well as any money you have to pay your client as part of the lawsuit or a settlement, for a covered claim. No matter what the size of your business is, you need to look into business insurance protection. Alliance 1099 can help. We can place and or direct you to the correct marketplace for adequate coverage. Check out our website https://www.alliance1099.org/ and become a member today.
Source : Bobbie Jo Anderson